For the global development

of the cosmetics industry
and for a future where consumers


can use cosmetics correctly and with confidence
About us
The Japan Cosmetic Industry Association strives
daily to provide safe cosmetics for our customers.
Cosmetics in Japan
Regulations regarding cosmetics and the cultural history of cosmetics in Japan will be presented.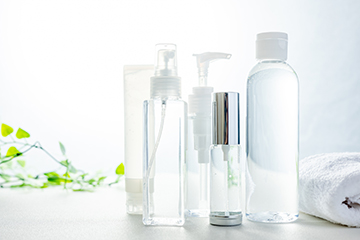 Statistics
The following pages show figures related with Cosmetic Shipment, Medicated cosmetic Shipment, Cosmetic Export and Import as well as Consumption of Cosmetics taken from data published by Ministry of Economy, Trade and Industry, Ministry of Health, Labour and Welfare, Ministry of Internal Affairs and Communications, and Ministry of Finance and soon.